Welcome to Sri Triveni Sanskrit Ved Vidyapeeth
We invite students to learn the Vedas, Upanishads and other Sanskrit literature.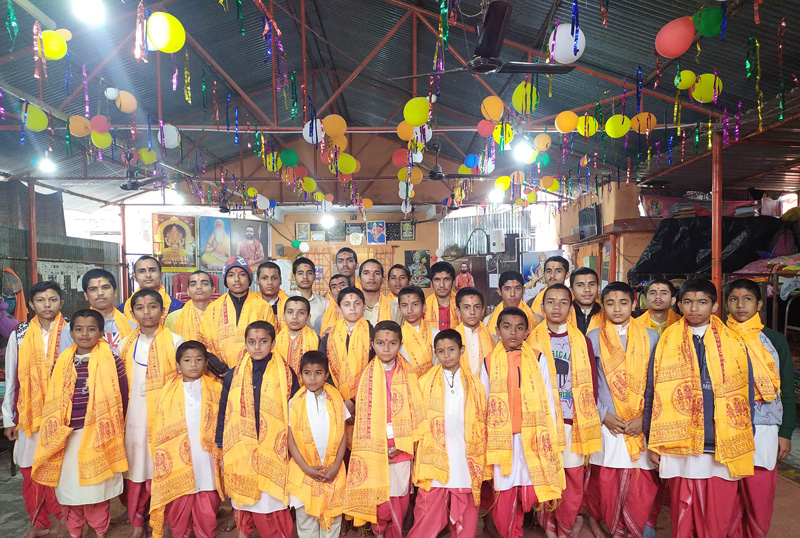 We are growing into a school that evolves with the holistic growth of child.
Vidhyapeeth brings close to nature, yogasanas, knowledge about practical situations of life.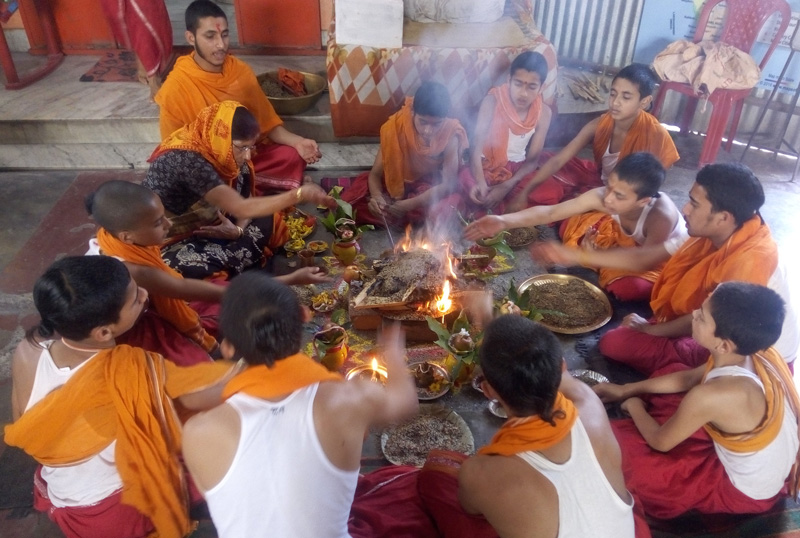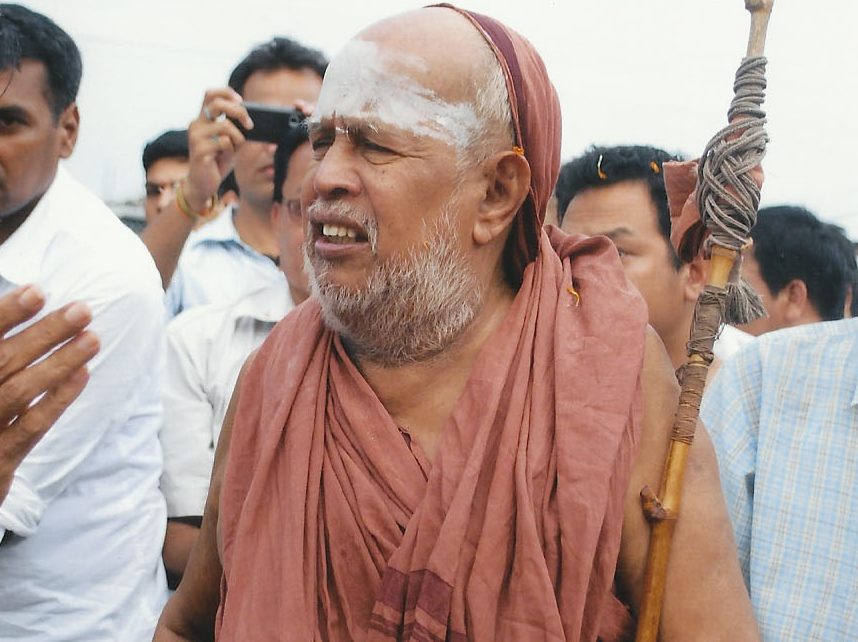 With the blessings from
Jagadguru Sri Jayendra Saraswathi Shankaracharya
Sri Shankaracharya Ji visited our Gurukul on 2012. He is the founder of many Gurukuls in India and a well renowned spiritual person. Kanchi Kamakoti is an example of his build institution. Sri Shankaracharya Ji has blessed our Gurukul in both financial help and as a Guru too. He has blessed our students and co-workers and all our organization member for the effort we have given for the upliftment of Gurukul. This is a privilege for us that Sri Shankaracharya Ji have visited our Gurukul and blessed us all for the well-being of us.
OUR MISSION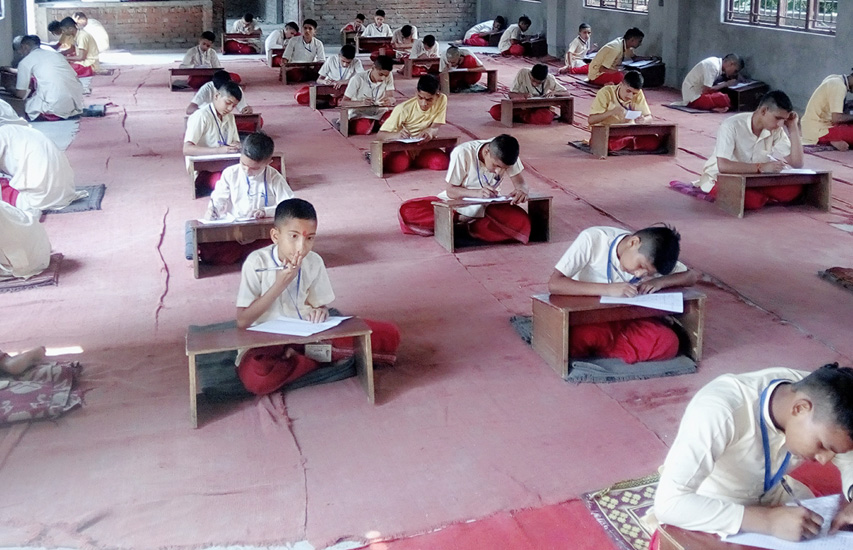 Our school (Gurukul) mission is to give our students a perfect environment to study and make them a trust worthy citizen of our nation. We focus on the overall development of a child with basic activity like doing Yoga, Meditation, Controlling our Senses etc.
ADMISSION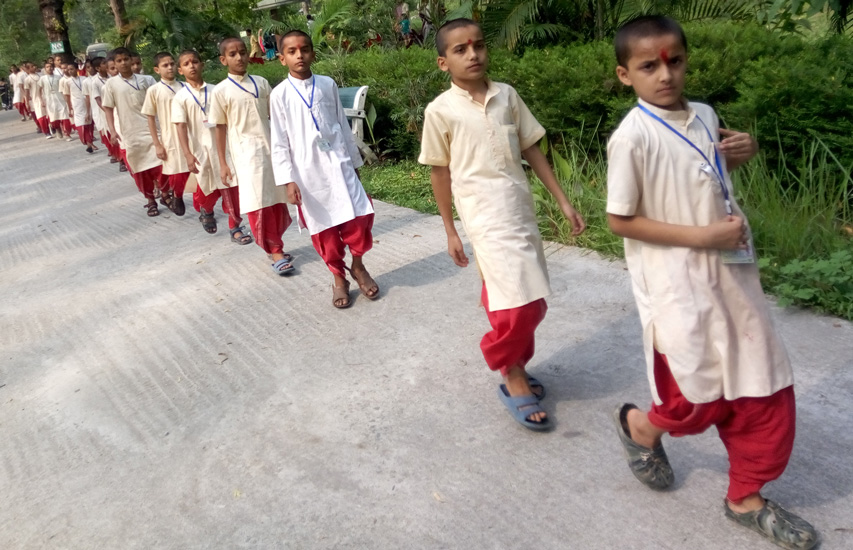 Students will be validated in the following ways: – Student age must be above nine and less than fifteen years. The student should have a minimum education qualification as passed Class 5. They should have a good knowledge of writing and reading in Hindi language.